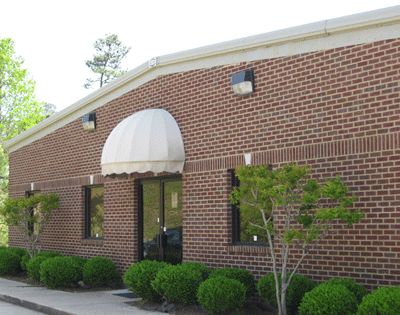 Central Fire Protection Inc. specializing in Commercial, Industrial and Residential fire protection systems and services throughout the Southeast.
We offer qualified personnel in Design, Installation, Inspection, Repairs, Maintenances and Fire/Security Alarms.
Our N.I.C.E.T. certified engineering technicians and our experienced sprinkler fitters with our sales force and project managers stand ready to an uncompromising solution to your fire protection needs.
Central Fire Protection Inc. is your answer for Design, Fabrication, Installation, Maintenance, 24 Hour Service and Inspections for Wet, Dry Pre-Action, Deluge, FM200, and Fire/Security Alarms Systems.